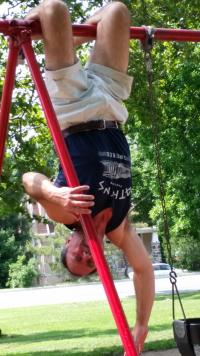 Martin Taffe

I am looking for Errol or anyone else involved with organizing the Taffe Fun Day on August 21st. My siblings and I want to meet all of the rest of the Taffe clan out there.

Please give us some details so we can plan on being there.
... more
Martin Taffe I am looking for Errol or anyone else involved with organizing the Taffe Fun Day on August 21st. My siblings and I want to meet all of the rest of the Taffe clan out there.

Please give us some details so we can plan on being there.
... more

Martin Taffe has just signed up. Say hello!