Cloud Architect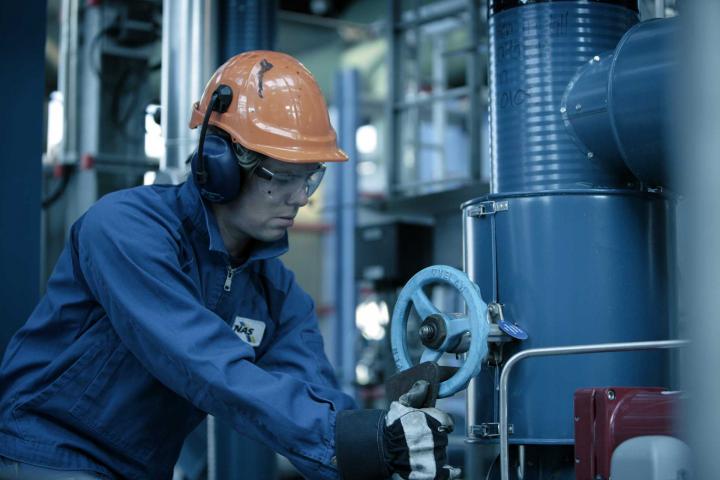 A Cloud Architect is an IT specialist who develops a company's computing strategy. This strategy incorporates cloud adoption plans, cloud application design as well as cloud management and monitoring. Additional responsibilities include support for application architecture and deployment in cloud environments.
The Architect also assists with cloud environments such as the public cloud, private cloud, and hybrid cloud. This professional draws on solid knowledge of the company's cloud architecture and platform when designing and developing dynamic solutions.
Job Responsibilities
It is true that the Cloud Architect job description is, comparatively, a new stream in software development. In recent times, this job description goes beyond regular design systems or IT environments. The foremost responsibility of the technician is to plan, design and assist with all cloud environments. They must understand the concepts and provide expertise on infrastructure and build-and-release to development teams.
Introduce Cloud Adoption
The Cloud Architect drives the introduction of the cloud infrastructure within the company's computing environment. It is the technician's responsibility to support the change to and work towards the adoption and ease of use of cloud services. The professional develops new usage patterns and should play an active role in the everyday use of cloud services. They ensure that services keep running 24/7 and address cloud contracts in several ways.
Develop and Coordinate Cloud Architecture
The technician develops and coordinates cloud architecture across diverse areas including application development, identity and access management, network and data management and more. They often work in coordination with other departments to implement all architecture changes. They should build a good rapport with other architects and work towards supporting them in their respective fields.
Cloud Strategy and Coordinate Adoption
The Architect will provide all necessary assistance in articulating where cloud services fit in best. This professional puts in place a process to build and asses which applications will access cloud computing. They should identify any comprehensive risks and come up with a risk-mitigation-mapping matrix to avoid them. It is their responsibility to work in coordination with the IT security and risk departments. The architect develops a methodology to automate cloud services and must make sure that any error will not impact the speed and agility of cloud benefits.
Educational Qualifications
Employers usually prefer candidates with a bachelor's degree in computer science, information technology, electronics or telecommunications. Some organizations also take into consideration relevant work experience or a master's degree in engineering.
Cloud Architect Certification
Microsoft Certified Solutions Expert (MCSE): Cloud Platform and Infrastructure.
AWS Certified Solutions Architect.
IBM Certified Cloud Solution Architect v2.
Salesforce Certifications.
Oracle Cloud Infrastructure Architect Associate Certification.
Red Hat Certified System Administrator in Red Hat OpenStack.
CompTIA Cloud Essentials.
VMware Certified Professional 6 – Data Center Virtualization Exam.
Read More: https://www.fieldengineer.com/skills/cloud-architect/